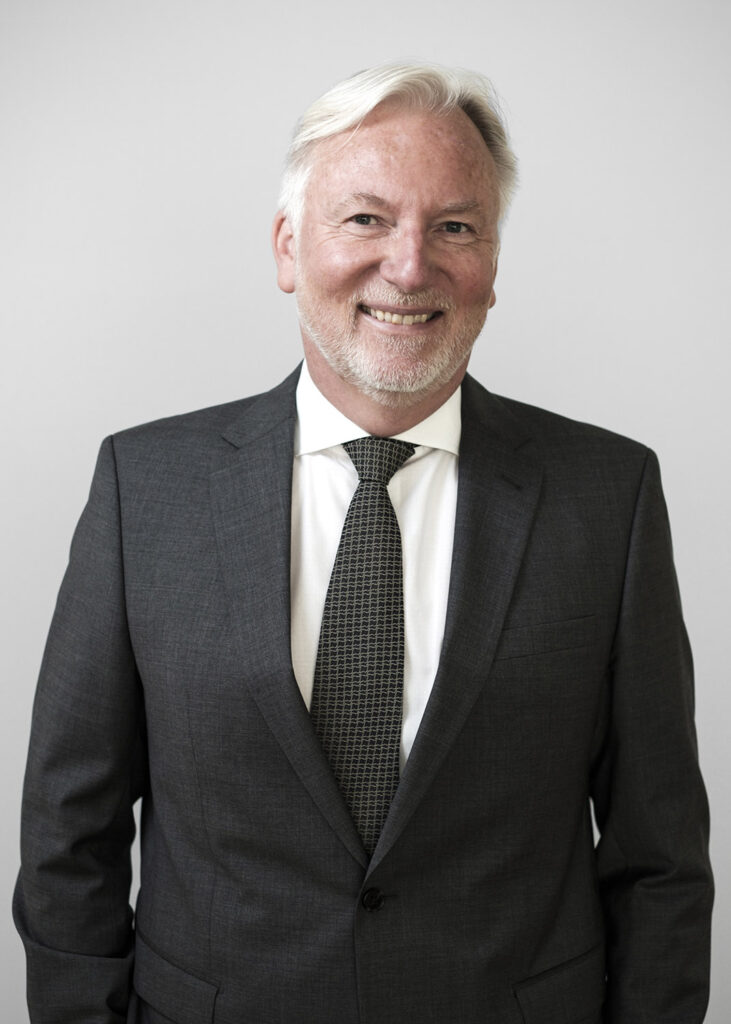 Mikael Henriksson
Lawyer & partner
Specialist expertise:
Property law
Environment law
Countries are built on law. This old motto for how to organise a society feels important and relevant at a time when concepts such as morality and truth change according to the interests and agenda of the individual. I believe in the law as a tool to be used on both the macro and micro levels. The law gives us frameworks and firm rules for how to behave with each other and the world around us. It is a privilege to be able to work with the law and, as a lawyer, to contribute to our society.
My work as a lawyer has been based broadly on commercial law. I have gradually come to be more specialised in property law and environment law. Property law interested me early in my career on account of its clear rules and extensive case law. I have been working on a wide range of property law matters and disputes for nearly 30 years. In this time, I have acquired extensive experience, primarily in areas concerning permits and easements for utilities and other systems in the energy industry and supply sector in general. I may even have contributed to the development of the law to some extent.
Parallel to my property law work, I have gradually become more knowledgeable about environment law. I have also worked frequently as counsel in various permit matters and damages cases. During my years as a lawyer, environment law has been developing constantly. I like to make a difference on behalf of my clients. As a lawyer, you have great opportunities to do so in environment law as it is a relatively young legal field developing all the time.
It is instructive and stimulating with international repercussions and I am therefore active as the law firm's representative in AEEC, Associated European Energy Consultants. I am a member of the Swedish Bar Association and was one of the founders of Sigeman & Co in 1991.